Kubernetes 101
Be the smartest person in the room.
Learn Kubernetes Key Concepts
Understand Kubernetes Ideal Use Cases
Unlock The 5 Secrets of Kubernetes
Learn how to start off at the right place, follow a proven path, and work with a Kubernetes Master Coach during Office Hours. Bring your specific use case and problems to get real-time answers.
Absolute "must have" knowledge for IT professionals, especially in the Manufacturing, Logistics, Retail, and Finance industries.
Learn more...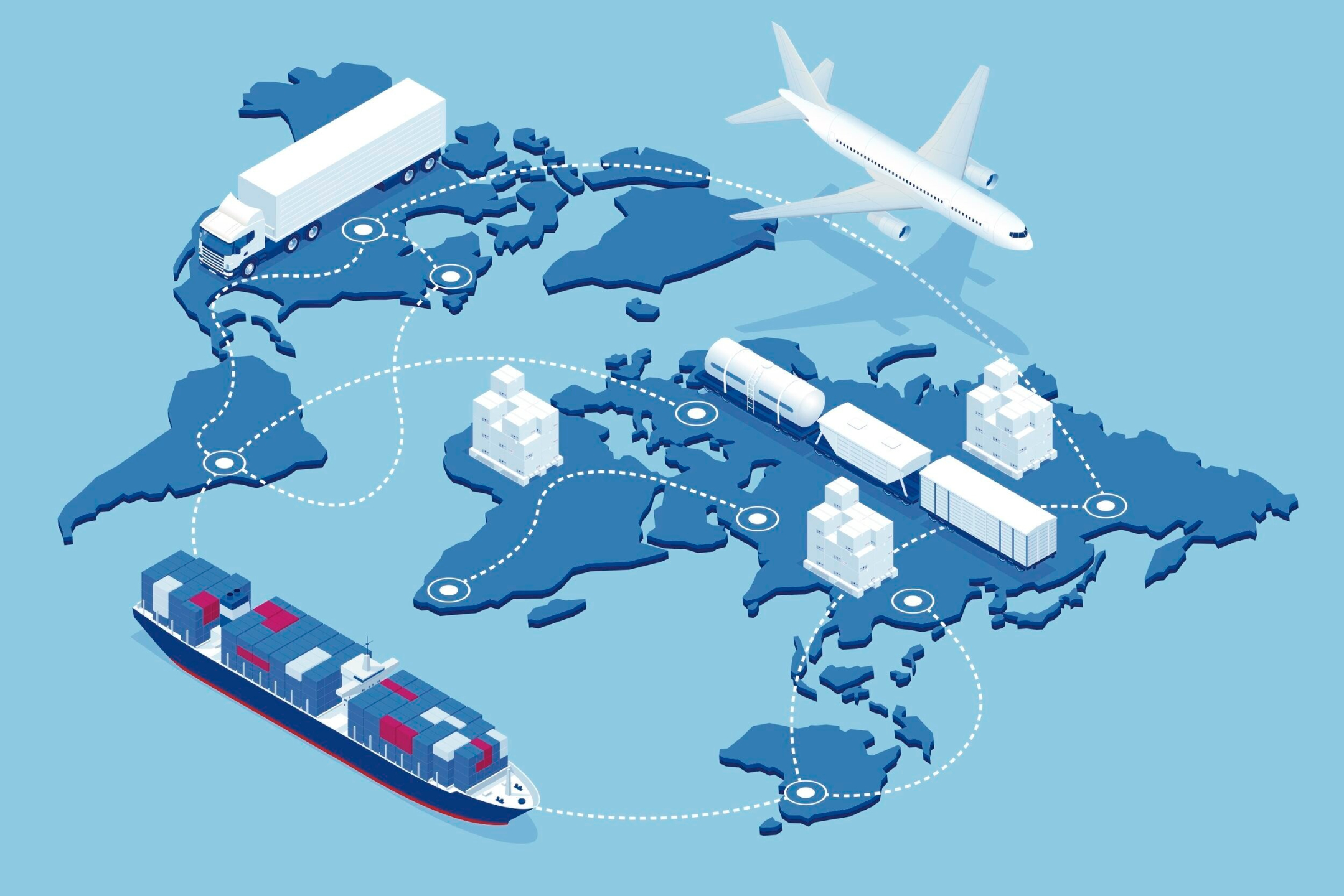 Health Assessment
Scale your environment with ease.
8 IT Environment Maps
Risk x Effort Scorecard
12 Month Modernization Roadmap
Map your current environment (Architecture, Applications, Scalability, Storage & Backup, CI/CD, Disaster Recovery, Monitoring & Health, Security) to systematically strip out risk and cost.
Ask your specific Kubernetes questions during weekly Office Hours with a Kubernetes Master Coach. Ideal for Operations and Security teams.
Learn more...
Assessment Review
Make sense of chaos.
Chances are you'll have pieces and parts of what you need to build a stable, reliable, and secure Kubernetes environment. Work with Derrick Sutherland, Enterprise Architect, to phase in your modernization efforts.
Derrick will review your Health Assessment Maps in 30 minutes and help you determine the best path forward leveraging your existing tools. He'll make sure security is built into the 4 C's: Cloud, Clusters, Containers, Code.
Free 30 Minute Consultation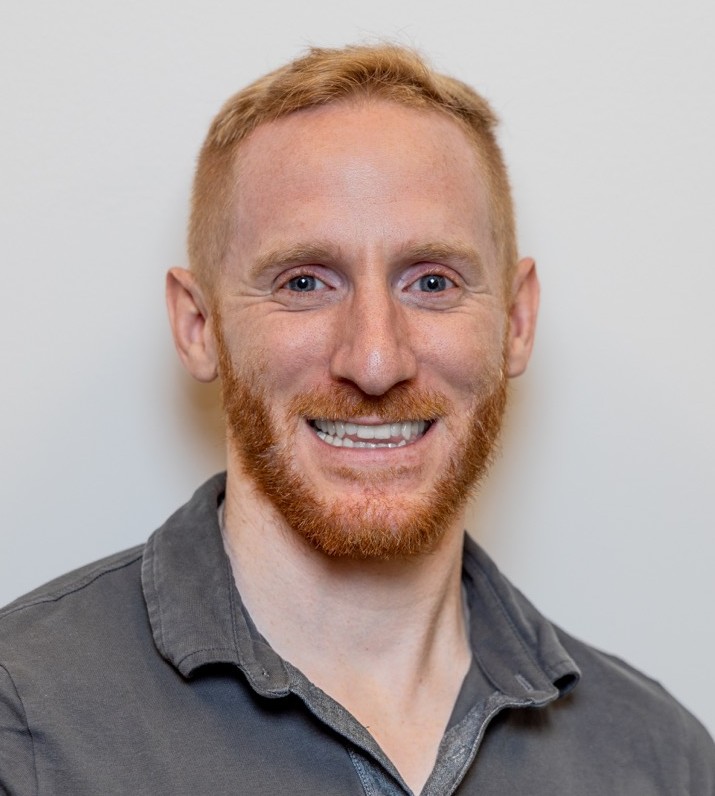 5 EZ Steps To Funding
Get what you need to succeed.
You deserve the resources to deliver applications at the speed your business demands. Work with Nick Marcarelli, Head of Engineering, to build your funding case to modernize without disrupting what's working.
Nick will give you unbiased ISV recommendations, rationalize your tools, and embed "Good, Better, Best" security practices. He'll help you translate process automation and rapid application development into quantifiable revenue growth or cost cuts.
Free 30 Minute Consultation